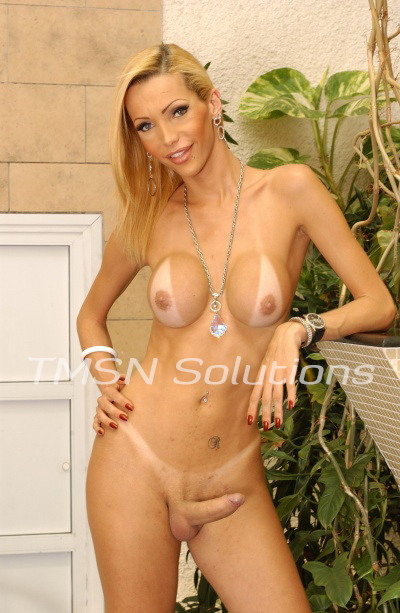 TS Alexus 844-332-2639 EXT 349
Take a look. A good, long look. This is what you want to look like, isn't it? You want to be all girl while keeping the "extra" that once made you a man. However, there is one TINY problem. You've never had a cock like this like a man is supposed to. You've always been small and tiny; that's why you call it a clitty and pretend that makes you happy.
I've heard it so often, "Oh, my little girl clit tingles." Sorry to tell you, but it's not a cock or a clit; it's useless.