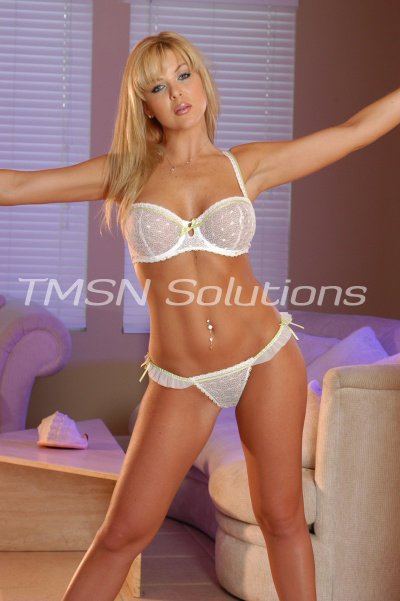 Ever wonder what a sissy training session with Mistress Cory is like? I always take great care of my sissies and make sure they get the best sissy training.
I make sure my sissies are very obedient and check in with me regularly. My sissies must be very devoted to their training and should show their devotion to their Goddess. 
I also make sure they are always dressed in their finest girlie attire and looking fabulous. A sissy must look as girlie on the outside as well as in.
As a devoted Mistress, I believe in giving assignments to my sissies. The content and nature of these assignments are sure to make you feeling more girlie than you have ever felt.
I do enjoy imparting my knowledge of being a woman to my sissies, and would love to share all the tips and tricks used in pleasuring the female body. My techniques will be sure to make you connect with your inner woman, and will help you to achieve the best orgasm you ever thought possible.
Now, sissy. Call me and enroll yourself in Mistress Cory's Sissy Training Program.
Cory
1-888-860-2152