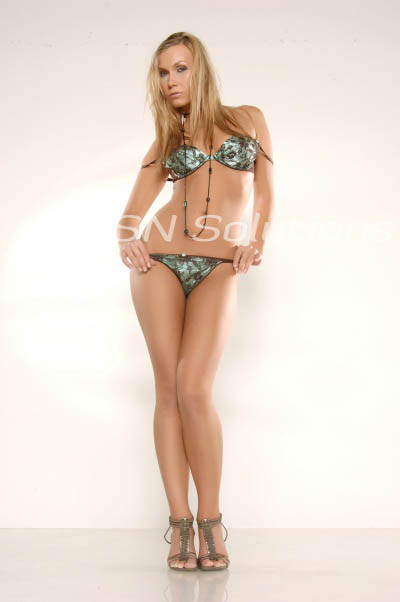 Mistress Anita 1-844-332-2639 ext 288
I how I love reverse traditional gender rolls.  My naughty little secret is that I dream of having a 50's style wife.  A loving sissy wife whom will do everything I ever desired and wanted.  I want a wife whom will do everything around the house and then when I come home, I get to fuck her.
As per what I would allow her?  I would allow her to have a part-time job so that she had some spending money.  She would get up early in the morning and make me breakfast and have my tea and paper ready for me.  My lunch would be fixed and ready.  It would even make my day if she would slip in a note saying how much she admired me.