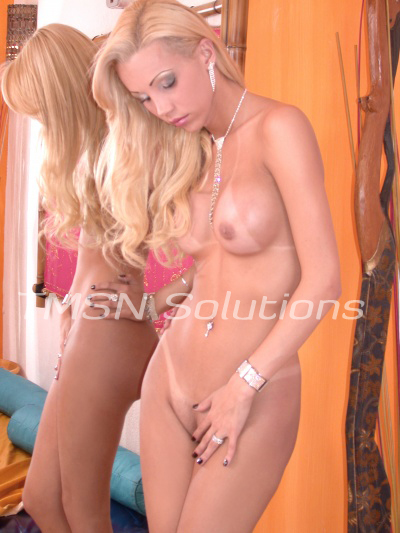 TS Alexus 844-332-2639 EXT 349
I'm a woman of many talents, a jack of all trades if you will, but I have a small confession. I've never been very good at eating pussy. Sure, sure, I love to fuck pussy and tease it with my fingers, but I guess I'm a little shy about licking pussy.
Those things are weird, and not having one myself, I've never really felt confident enough to enjoy it. I confessed this to Lori, who laughed a loud laugh at the idea. She said she would help me get over that fear real quick.