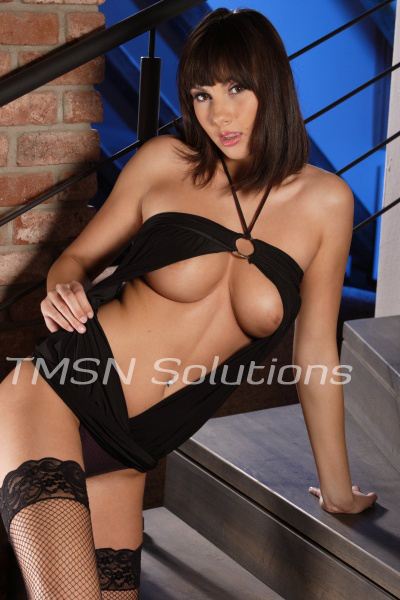 *LUCY*  844-332-2639 xxx- 221
I want you to know that I love playing with sissies as much as you love being one. And I have a soft spot for you sissies who have a panty or lingerie fetish. You all know how much I adore lingerie. Loving it as much as I do means you take pride in how you look and I respect that.
I just don't understand sissies who don't take how they look seriously. If you want to really feminize yourself, then you need to look the part, head to toe. I mean, how else do you expect a man to take you seriously and think you're a real woman? That's what you want, right? You want to pass for a real woman and I am just the Mistress to help you out with that.