L I L Y
8 6 6 – 5 3 8 – 2 4 2 0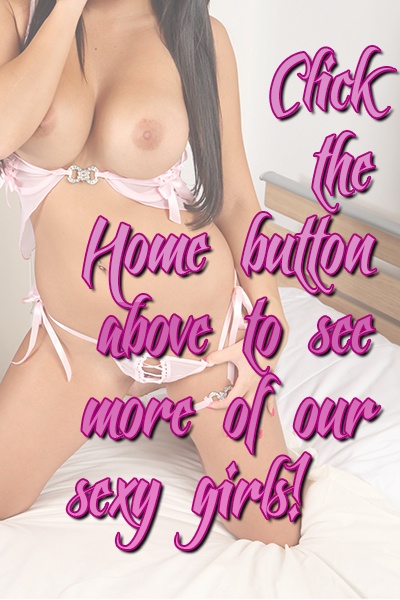 You dream of having a pretty pussy like mine don't you? With a pink swollen clit, a warm wet pussy hole to be filled up deeply. You know if you are going to want a pussy, you're going to need to take care of it properly. Make sure you keep that hair trimmed and neat, or shaved completely. Once a month you'll have to put a tampon in that sissy ass just like a real girl.
Then slide those sexy panties up over your sissy pussy and make sure to cover that beautiful clit up until it's play time. Ladies don't rub their clits whenever they feel like it either, so you're going to need to learn some manners and etiquette.
I think Lily needs to teach you some lessons on having a pussy, doesn't she?