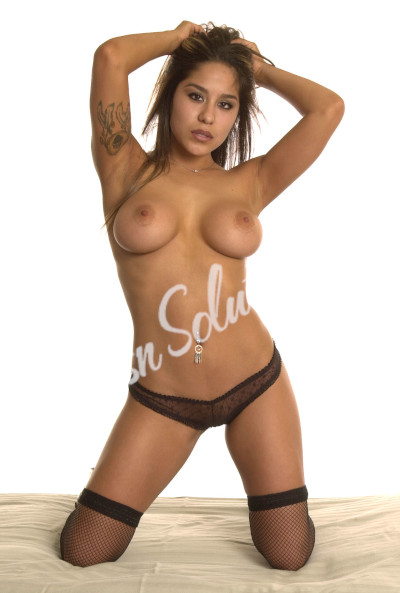 Y para ti que te gusta los juegos con mucha lujiria ….
Hey! Mariquita!!! … Quieres ganar 5 minutos extra en tu siquienta llamada pagada?
bueno ven y jugar …Mmmm , Si a jugar con todas las bellas Chicas Candy cada Martes por la noche, es muy divertido y lujuriosa y te estimulara la hormona !! *me sonrojo*.
Es muy facil solo sigue las intrucciones de nuentra caliente y bella anfitriona y veras que caliente y deivertido y despues de un buen juego bueno llama a tu chica favorita que se escontrara caliente y con una mente muy sucia lista papti.
Ven a jugar Mentes Sucias … Y despues Ven a Jugar conmigo !
**********************************************************************
This is for YOU!!!… If you like to play with your dirty mind!!
Hey sissy boy!!  Would you like to win 5 minutes free added to your next paid phonesex call?
Come and play with all us Phonesex Candy girls every Tuesday at 7:00pm.  It's a lot of fun when you play the dirty mind game with all the girls and find that phonesex girl for your next call.  All  you have to do is come to our naughty sissy chat room and look for one of the Phonesex Candy Girl's and get the instructions needed to play.
Come and play with us sissy boy, and after come and call me and let me play with you.
Tessa
866 672 5536