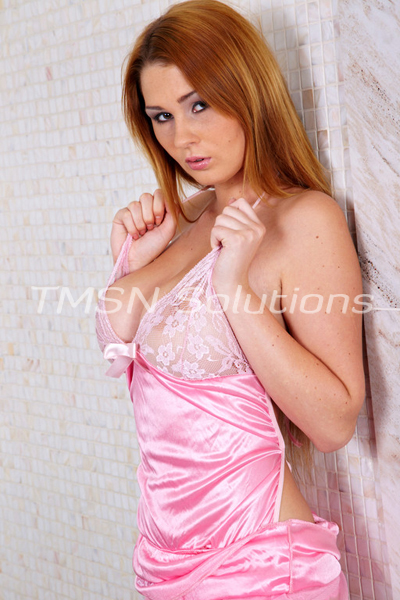 Kayla Cumsalot 1844-33-CANDY ext 357
Recently we moved in together. I used to think you were so masculine, but now that I live in your space, I see some huge signs that things aren't as they seem. Your pillowcases have frilly trim, and you're far more organized than I am. The bathroom counter has more facial moisturizers than the grocery store; I mean, come on.
When you get home from work, I'm sitting on the couch in some sexy lingerie and high heels. You give me a catcall when you walk through the door, and I smile. The way you look me up and down reminds me why I love you. "Damn, girl!" You coo when you scoop me into your arms against your chest.