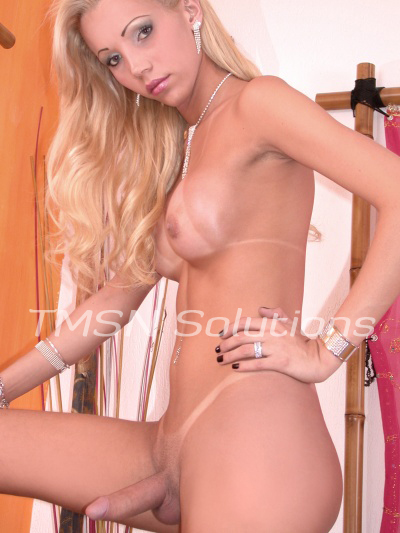 TS Alexus 844-332-2639 EXT 349 
You've tried, but you can't stop being a sissy. Somehow, when you were created, the big guy upstairs forgot to give you the "man gene." As a result, you've always lacked that spice that makes a man a man. Softer, sweeter, less demanding. Not to mention how desperately you crave cock being shoved in your face.
Back in the day, you feared maybe you were just a fagot, but it's more than that. The love of a man isn't what motivates you to be a good cocksucker. No, you want to be a good girl for daddy. A pretty girl for daddy.