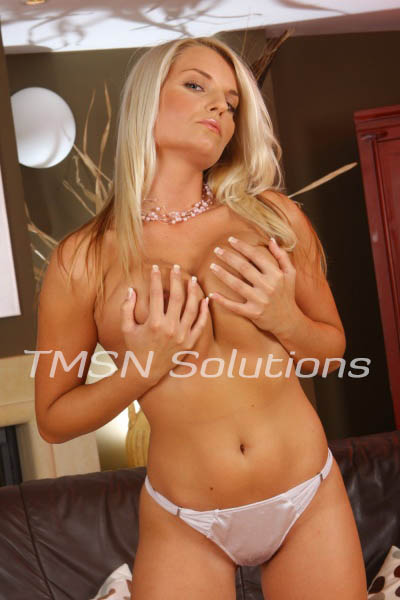 Phonesex with Felicity 1844-332-2639 x 270
In a far-off land lived an evil queen. She was rumored to hate men and turned all of her male subjects into sissies. The lucky ones wore cages and stayed in her castle to please and entertain her. However, the ones who resisted, she tortured mercilessly. Even castrated many to set an example of how toxic masculinity could be in her kingdom.
"Bring me your boys, and I'll make them girls!" She would announce to all of the surrounding kingdoms, and they would. They sent her their poor and useless men. They sent her their male criminals, and she did what she loved most. She used them like sissy toys.