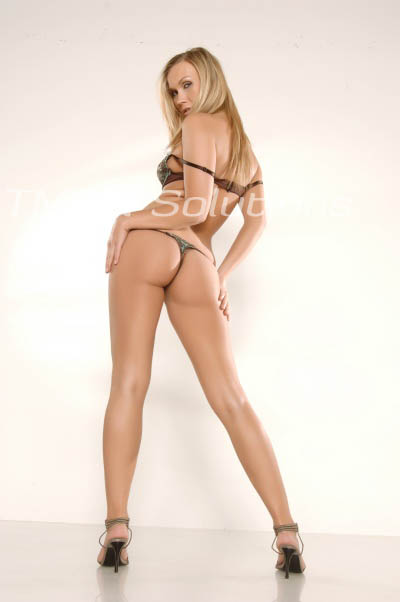 Anita  1-844-332-2639  ext 288
I enjoy seeing the twinkle in your eyes when I let you into my closet and let you pick out any outfit you want, especially when I let you rummage through my lingerie.  When it comes to your hair, I enjoy putting on a beautiful wig on you, adjusting it to look perfect, then followed by doing your makeup just like any other girl would.
Taking pictures of you as you prance in your heels with your full body fully shaven.  Your feminine and painted nails compliment you your tight and scandalous lingerie.  This is when you will have to realize that when you dress like a slut you will get treated like a slut.  Perhaps I should rephrase myself.  If you dress like a slut..