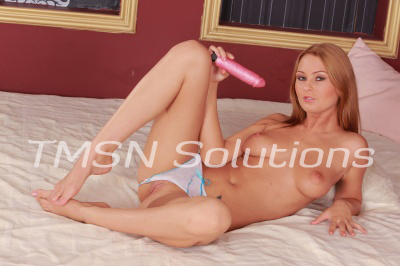 Kayla Cumsalot 1844-33-CANDY ext 357
 I wanted a man but you fooled me, good. I really believed what you presented. When we met, I thought you were a man. I guess you are used to fooling everyone with your fake life. It probably isn't even a struggle for you to puff out your chest and beat on it like the Alpha man you wish you actually were. It's a shame really because I thought we would be good together. Maybe even grow old together but now I know that will never happen because you are not really a man.
You are a sissy in disguise! How could I ever love a sissy who doesn't own his truth?