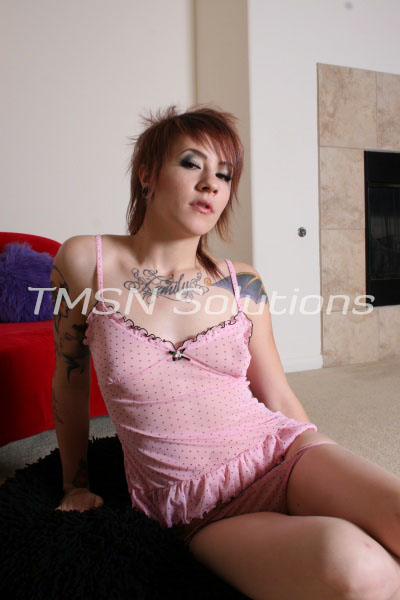 Mistress Noel <3 1-844-332-2639 ext 379
Don't pretend you're a man around me.  We both know you aren't.  Your over inflated ego proves that you're just a pathetic loser to me.  There's only one thing to do with you now.  Time for your Forced Feminization Punishment.
You can do everything I say, or I'll find a way to ruin you.  I am going to turn you into the little bitch I know you are.  There's not more pretending now.  You'll dress how I tell you in exactly what I tell you or there will be consequences.  I promise you; you are not ready to face those consequences.