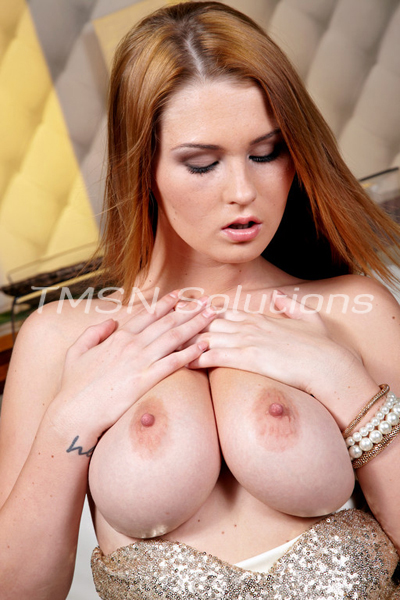 Kayla Cumsalot 1844-33-CANDY ext 357
So you've done all you could. You opened a line of communication and told your wife how badly you want to be a sissy, but she doesn't want to know. She doesn't want to hear it. She married a man, and that's all she is willing to accept. Except she didn't, did she? You've always had the desire to dress up like a feminine slut and craved the way a cock stretched you open.
If she knew or not doesn't matter because you've told her now and she doesn't like it. That's why you call me.