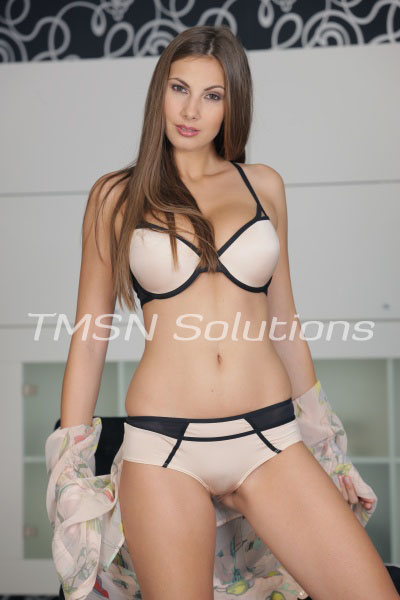 *LUCY*  844-332-2639 xxx- 221
Strap On Sissy playtime is the absolute best! I used to always assume that every sissy slut wanted to eventually be fucked by a real cock. But that's not the case with you, is it? You told me very early on that you didn't want to be fucked by a real cock but that you wanted to be fucked by me only. How sweet.
Your sissy ass wanted my strap on cock buried deep inside you, didn't you? That was, of course, fine with me because I love shoving my strap on deep inside a sissy.  I especially love fucking you. You always make the most amazing noises when I'm fucking you. Sometimes you moan and sometimes you scream like a little whore and beg me to fuck you even harder than I already am.