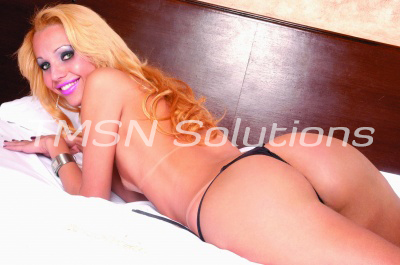 TS Alexus 844-332-2639 EXT 349
Your girlfriend has no idea we have been fucking for weeks, months even. She doesn't seem to pay enough attention to your balls to know when they've been drained by another woman. I've planned for her to find out today, I'm going to make her watch. I knew she would be coming home for lunch when I snuck into your home office and dragged you out of your chair by your shirt collar.
I forcefully bent you over your desk and you didn't even flinch. You always know I'm in charge when it comes time to fuck. I licked your ear and growled how badly I needed to be inside of you. I've never seen you drop your pants so fast.