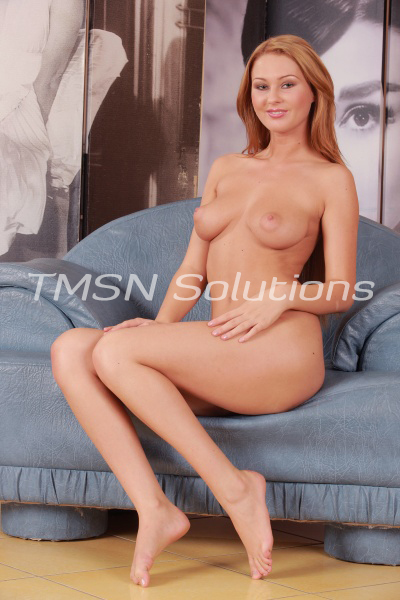 Kayla Cumsalot 1844-33-CANDY ext 357
You're brand new to being a sissy. Oh, there's so much for you to explore. I've decided today I'm going to make you a sissy on the edge. I'm going to tease your now useless sissy clit until your balls can no longer contain the boiling semen inside.
You'll be so turned on your sissy clit will be so hard it will actually look like a cock, and you'll have no control over what I do to it. No say over how I touch it, you'll have no opinion on how I suck it, and you will definitely have no control over when you're allowed to cum.