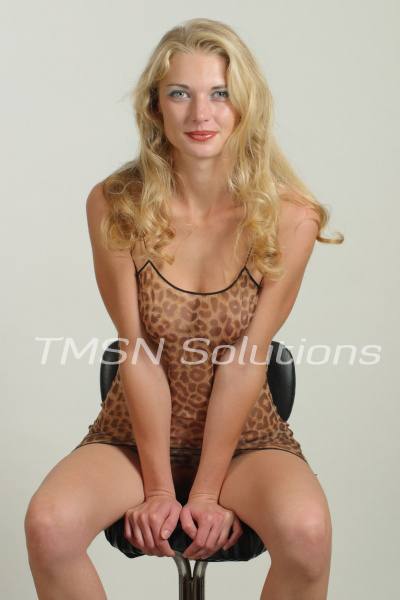 ~~~~Olivia~~~~844-332-2639 x 226~~~~
Sending my newest "Darling" in training to the mall for sexy lingerie is one of my favorite things.  First of all, it's a big step to get to the mindset that you can comfortably go into the store at all.  
We take that first step together.  I'm on the phone and able to give support and encouragement if needed.  I have heard some different kinds of conversations while shopping.