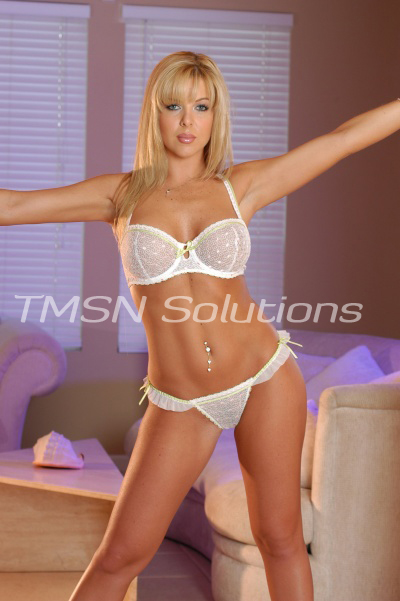 So, my little sissy slut. What are we going to do with you? You don't please your wife anymore, because you confine yourself to your basement and call phonesex Mistresses in the wee hours of the night. Tsk tsk, now who is going to take care of your wife's needs?
I think she deserves to be pleasured and made to cum, don't you? I want you to watch as your wife gets pleasured, as you know you can't. But it's not that simple. I, your Mistress, am going to oversee the situation, and make sure you are treating her with the proper respect.
I want you to be her fluffer. You will suck those big cocks and make sure they're nice and hard, and dripping with precum for your wife. You will grab hold of those thick meaty shafts and place them at your wife's beautiful pussy and make sure they go in nice and deep. You will watch as she is pleased and play with her nipples as she cums.
At last, sissy. You wife is satisfied, as she should be. And we will make sure she gets her regular fucking, as we know you are not capable of such feats.
Mistress Cory
1-888-860-2152