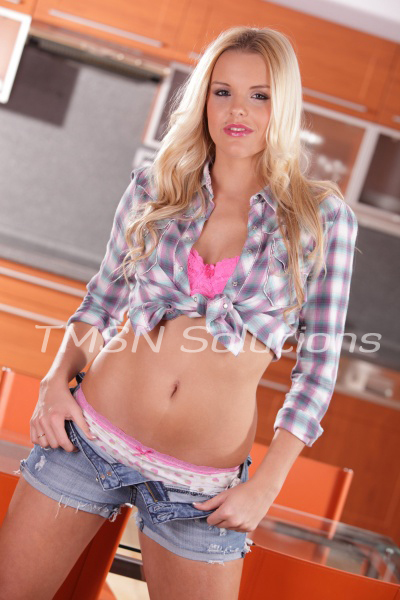 Sexy Spencer 844-332-2639 x 401
All the Boi Toys wish they could be like me. They want my long, firm, tan legs. My lean and tones arms. My sexy booty and firm tits. But they're boys and they can't be me. What they can do, however, is let me dress them up and play with them the way I do my girlfriends. All the Boi Toys will happily go along with this because they know that's they only thing they're good for.
What do All the Boi Toys have in common? Their itty-bitty clitty's. These aren't men we are dealing with here. Oh nae-nae. These are Boi's that wish they were gurls and need to be treated like gurls. That's why they were born with pathetic, overgrown clits and not yummy, hard cocks. What am I going to do with those tiny things?