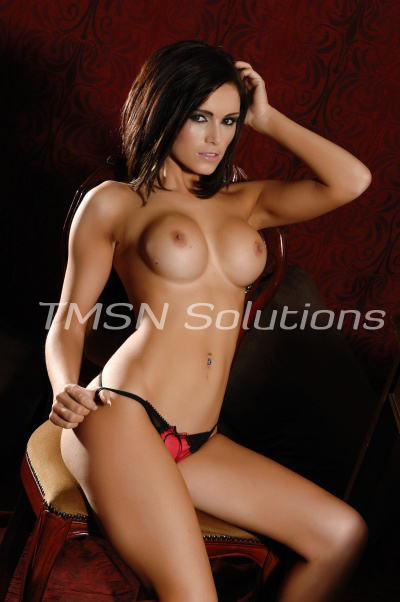 Sadie      1-844-332-2639 ext 222
"You can't force me to dress like a woman!" You say in protest as I fasten the bra behind your back.
"The Hell I can't! Whose fault is it that we even have to have this meeting with Mr. Johnson?" I pull the sleeves up your arms and forced the zipper up squeezing your rib cage tightly.