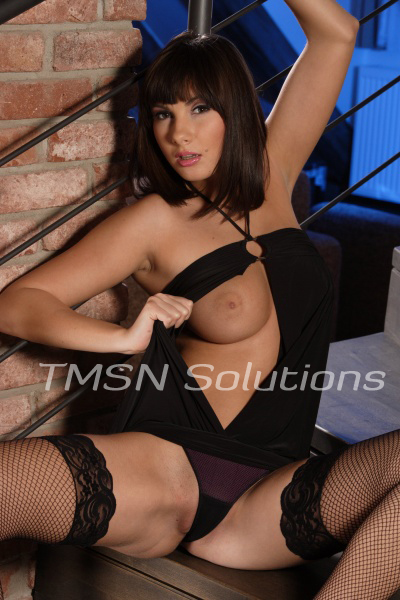 *LUCY*  844-332-2639 xxx- 221
For the most part my sissies beg to be made into sluts but sometimes a bit of forced sissy fun is in order. I know that all of you sissies think I'm nice and sweet when it comes to your feminization, but that's not always the case. I want to tell you about the one time I had a difficult sissy. He was very defiant at first. But by the time I was finished he was dressed as a she and looking amazing! I'm not ashamed to say that she was my perfect, confident super slut.
I'm pretty gentle with my sissy transformations but this particular "girl" was telling me how much he wanted to be transformed but wasn't doing anything about it. In other words, he was just blowing hot air and I was pretty over it by the third phone call to me. I told him that if he wasn't ready to be transformed then he needed to stop fucking whining about how much he wanted to be a sissy. I told him he needed to suck it up and do what I'm telling him or I was going to be so done with him.