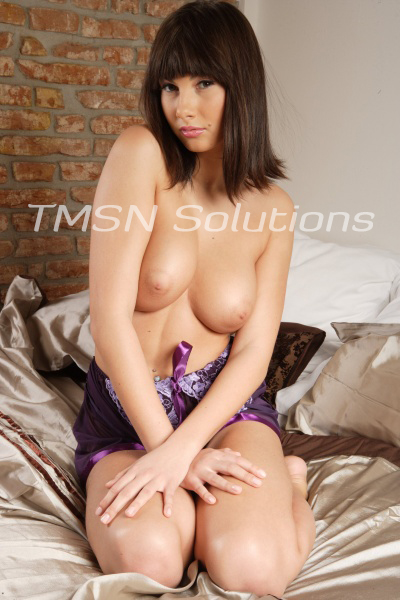 *LUCY*  844-332-2639 xxx- 221
Every spring I notice my horny sissies get kinkier and kinkier. Now they need to let loose! Did you keep up with your training all winter or do need a refresher? You probably need a dick refresher and need to go ahead and start calling me for sissy training phone sex.
You don't want to get to the kind of weather that you wear skimpy clothes in and not be ready for that, do you? Firstly, I need you to be looking your best while you're out and about or you're not going to attract any hot dudes. Secondly, if you call me and let me help you work on your transformation I promise that you'll have guys all over you and more dick than you know what to do with.