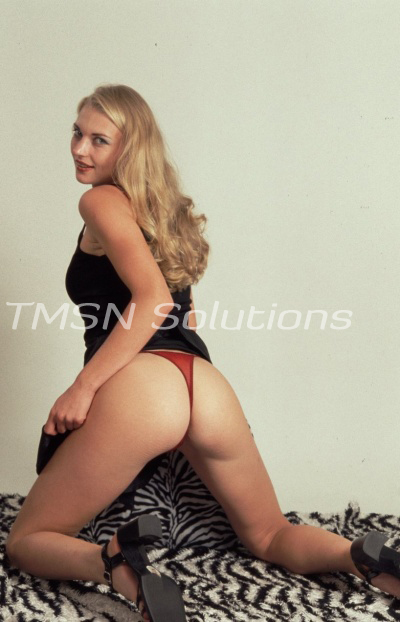 ~~~Olivia ~~~ 844~332~2639~x~226~~~
Peeping tom surprise.   Derrick was visiting and we had just moved to the bedroom.  We always have fun together trying to outdo each other. He stripped to his boxers and sat on the side of the bed as I did a slow strip in front of him then I heard it.
I'm sure of it, it's the same sound.  I moved closer to Derrick and whispered  "there, did you hear it this time?'  Talking loudly he said, "Baby I just love how the light bounces off your body".  Standing up he moved toward the bedroom door and said he would be right back not to stop.  Swaying to the sound of slow jazz I was down to my thong when Derrick returned with a surprise.