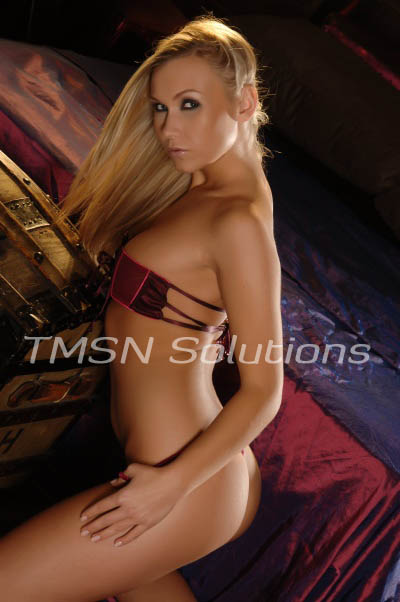 Mistress Anita  1-844-332-2639  ext 288
Ok, listen up beta boi, or sissy boi.  Do you really think you can be my little stroker boi???  If you really do desire that then, yes, I will allow you to have the privilege of that sissy clit of yours or that useless piece of whatever in my presence.  But there is a condition I will place in front of you.
You will have to eat your own cum.  "Why?" you may ask.  Well, first of all because I want you to.  I have "Mistress" in front of my name for a reason, don't I?  And second of all, it is because I always get what I want.  Plain and simple, that is how this works.