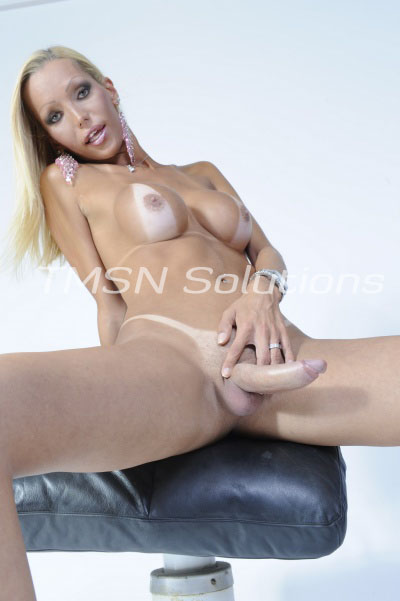 TS Alexus 844-332-2639 EXT 349 
Once you were a man, now you are not. You are nothing but property of TS Goddess Alexus. The way you dress, the way you speak, the things you think, are all controled and guided by me. I don't care if you like it or nor. You asked for this.
Day in and day out you begged me to make you my property. Do you have any idea what I do with the toys I own, little girl?