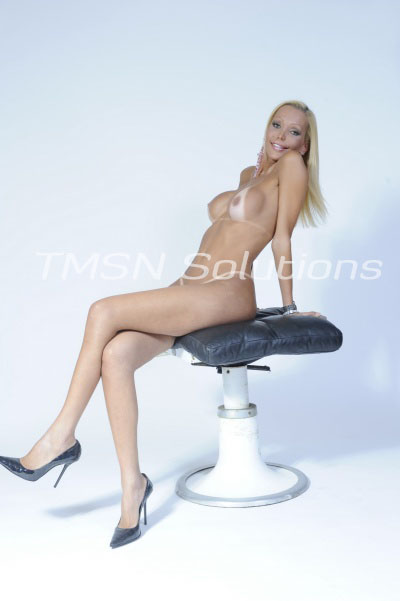 TS Alexus 844-332-2639 EXT 349 
Every girl has a model fantasy. Maybe in high school you watched the pretty girls get ready or prom and wished you could join them in the girlie shopping act or you heard about when they got those letters in the mail. The ones saying she'd been selected for a local modeling agency if only she'd go to their office and spend some money. Being famous comes at a price you know.
Every girl wants to feel beautiful and desired. Popular and expensive. I know you feel that way when you dress up and get on camera for me. However, you are the only model I know who gets a chubby little hard on from walking up and down the fake runway.