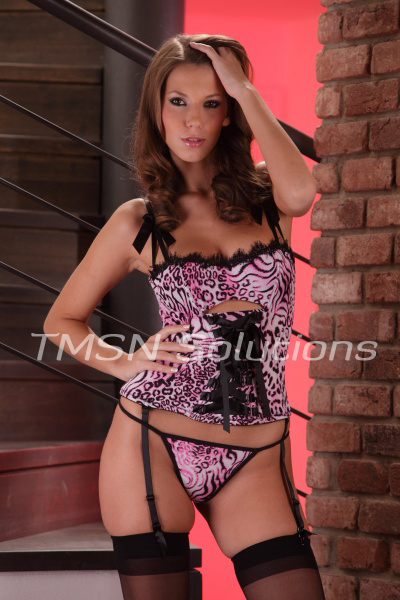 Bianca 844-33CANDY Ext. 292
I have always had a Dreams of being a Giantess. I would make everyone call me Giantess Bee. There is no doubt that I would be the sexiest Giantess in the whole town. Welcome to Giantess Bee's Dreams.
I would stomp around like I owned the whole town. Well, I do own it, I am a giantess, who is going to stop me. I would own everything, the town, and everything in it, even the people. They would probably worship me.
I think I would a sweet and kind Giantess, but don't make me mad or ill have to show you my other side. A side where tyrant dwells, a monster, with no regard for whats in front of her.