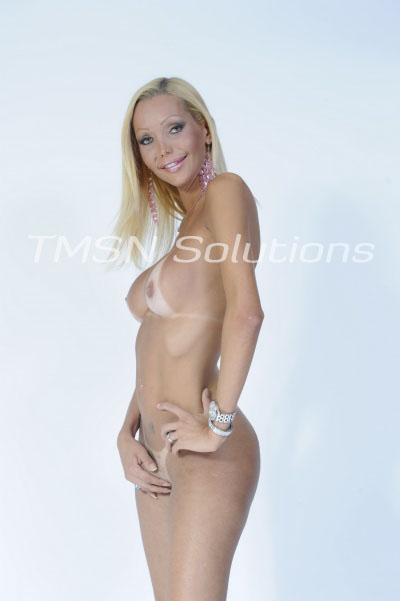 TS Alexus 844-332-2639 EXT 349
He was cruel when we met. He made fun of me and continuously referred to me as a "S-him." I allowed him to continue abusing me verbally because I knew my time would come. I'd make him my bound sissy soon enough.  Even with disgust in his eyes, his cock would get hard whenever I was near. I knew he was curious and boldly invited him to my home for dinner.
He asked if I was hungry for a real man's cock and I just grinned. He could think whatever he wanted so long as he came over.