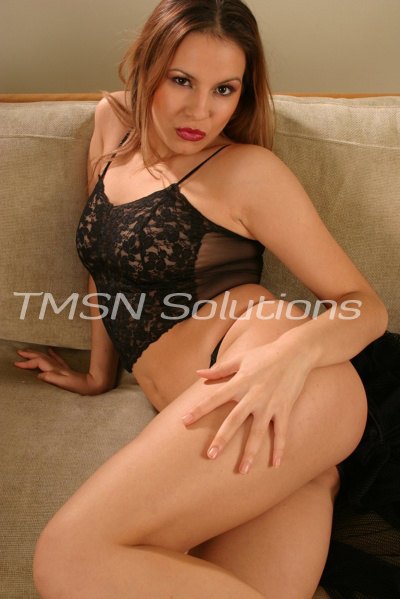 MONA MOANS 1-844-332-2636 EXT 316
Open up slut!
So, the day has come. And, you will be forced to suck cock and you will like it. Just like the good little slut that you are. Seems like this is what you were destined for my little sissy slut. And nothing shows Miss Mona how dedicated you are to your sissy lifestyle than proving what a good little cocksucker you are.
Perhaps you've been fighting it for a long time. Maybe you just thought to yourself, I just like to dress up like a girl. I'm not a cocksucker. Oh, but you are. And I'm going to force you to take in a giant, hard, throbbing erection whether you like it or not!