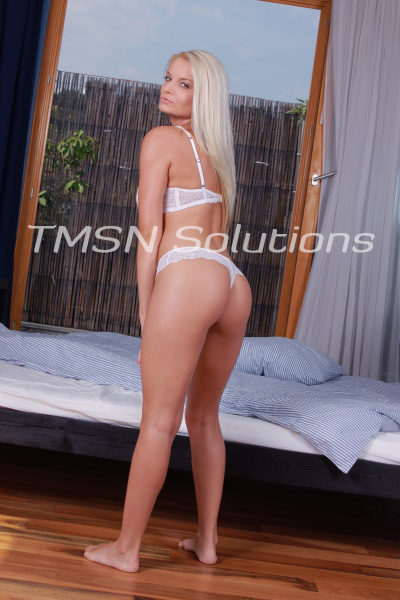 Phonesex with Felicity 1844-332-2639 x 270
You will NEVER be a passable Princess, but you will be one in pampers! Mommy has picked out the sweetest pink diapees for you, and you will wear them under the pantyhose and leotard I've got right here. This big frilly dress will look so sweet on you! Once you are all dressed as the unpassable princess and utterly humiliated, I'll invite my friends over to watch the very ridiculous pamper princess perform for us.
You'll twirl, and you'll prance, you'll give us your best dance!