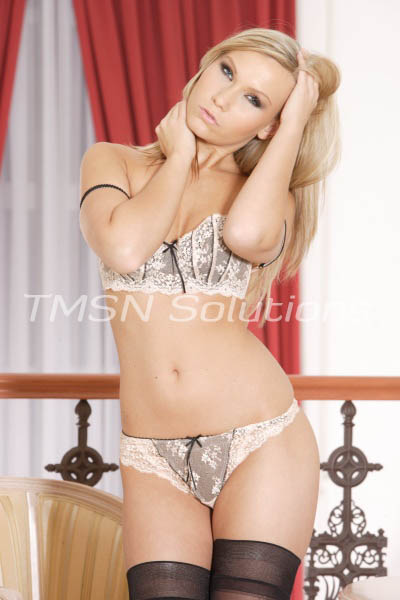 Mistress Anita 1-844-332-2639 EXT 288
So you claim to be a real sissy.  There is nothing in between.  Either you are a sissy or you're not a sissy.  In the meantime it's words.  I don't want to face just, TALK TALK TALK.  Instead, I need to see some action.  Convince me that you are a real sissy and that it's your destiny — to become a sissy bimbo.  If we are going to do this, we will do this properly.
When I am done with you, you will thing like a sissy bimbo.  You will talk like a sissy bimbo.  You will get fucked like a sissy bimbo.  This can only be truly accomplished if I have some sort of proof that you are following through.  I suggest that you have your skype ready, so that I can see you during our session.  Or simply be prepared to send me pictures of proof with you following through.