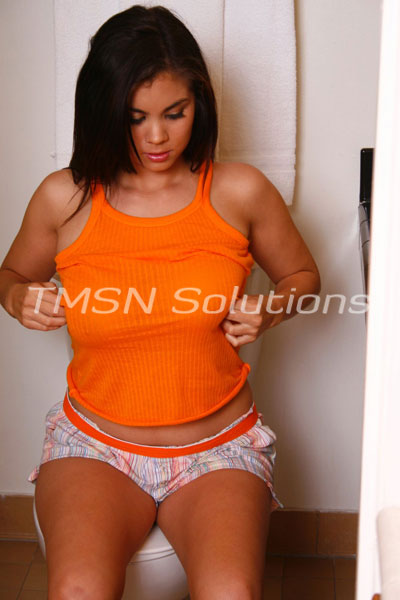 Gianna 844-332-2639 ext 355
This blog was thankfully submitted by Miss Kathy aka Aaron. I haven't deserved a permanent female name just yet! I'm supposed to graduate from my sissy stage and prove that I can pass as a woman before Gianna agrees to call me Kathy all the time. 
I stare at that photo of Gianna and get jealous. I prefer it when she wears nice dresses and pantyhose but I think about what it will be like to finally have breasts of my own. I'll look down and adjust my bra just like she is! I can't stop thinking of looking down and seeing my new C cup breasts hovering over my pantyhose covered thighs.