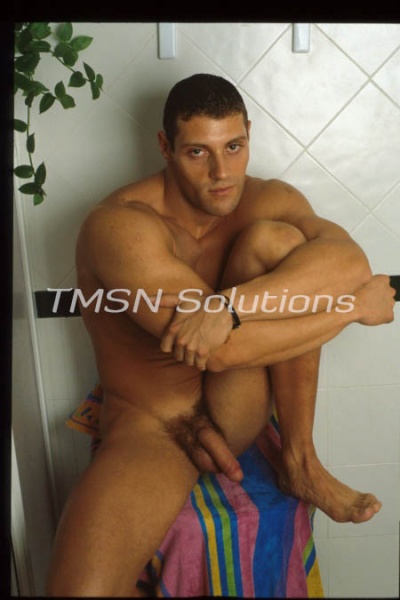 TOM 1-844-332-2639, ext. 342
Protect and Serve this dick, officer. A few months ago, on my way back from the gym, I was pulled over for speeding. What can I say? I feel the need for speed. The officer who pulled me over came up to the driver's side window and asked for my license and insurance information. You know the drill. I noticed that he was kind of a wiry, string bean of a guy. He really looked like a twink.
I handed him my information and when our fingers touched, you could feel the electricity. I asked him what I would need to do to avoid a ticket and as I asked I grabbed the big bulge in my gray sweatpants.