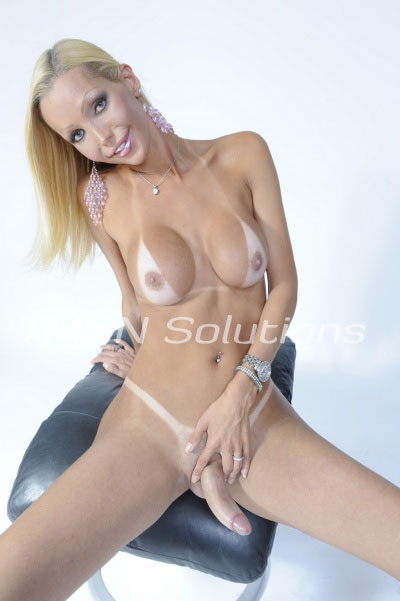 TS Alexus 844-332-2639 EXT 349
I love to stroke a nice fat faggot cock as I'm being rode. It's such an amazing feeling to have a tight pucker sucking on my cock while my hand jerks off a hard cock. Mostly, I don't even have to stroke or jerk; the horny sissy riding me does all the work for me. Every thrust of her hips pumps her cock through my fist.
Watching it bubble with precum makes me so hard. The horny girl just oozes over my fist, and it makes me fuck my hips up into her. Harder and harder. Jack hammering my cock up into that boypussi while my fist clenches.