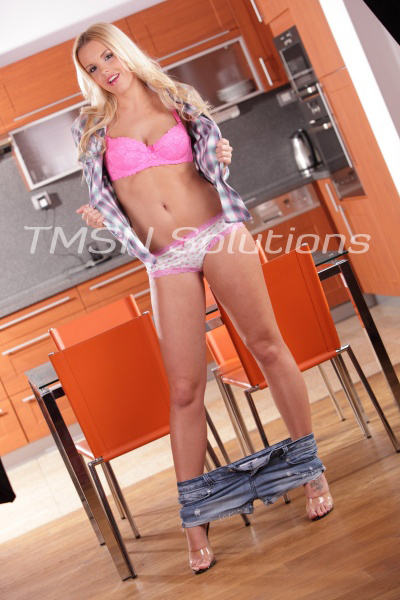 Spencer 844-332-2639 x 401
Are you a panty slut? If so, you should be giving me a call! I too am a panty slut and want more sluts to play with. Does that sound silly? LOL I sure hope not! Sure, I could get some of my girlfriends to play dress up with me. But this is my secret life, and I don't quite feel like letting them in on my secrets.
Here's another secret. Sissy panty sluts turn me on! That's right, I love to see those big sissy clits straining against the fabric, willing to break free, no matter how small. Straining under silky black fabric made to seduce!