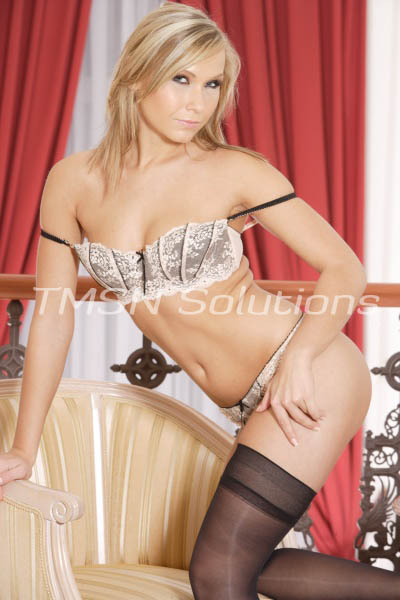 Mistress Anita 1-844-332-2639 ext 288
I want you to take a good look in that mirror.  What will you see?  Let me tell you what you will see, because you simply cannot think for yourself.  You are not a real man and you will never be one, so you might as well stop trying.  Accept your destiny of being a cocksucking loser faggot.  You dream of one day getting broken in by a REAL MAN, perhaps several taking turns.  You are a WEAK and PATHETIC BITCHBOI.
You aren't even bitch enough to go out get fucked by a REAL COCK.  You come and confide in me, the alpha mistress to set you up with a REAL COCK.  It has come to that point that you simply cannot get it up unless it's a BIG BLACK COCK.  You are such a pathetic little worm, a little weakling.