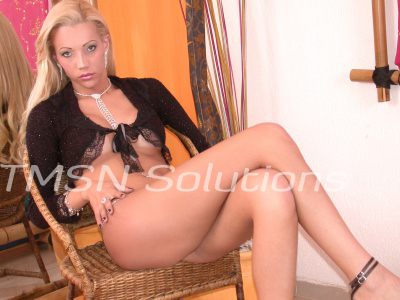 TS Alexus 844-332-2639 EXT 349
Everyone loves to spoon, but most men are forced to be the big spoon. Mostly because men are bigger and stronger. The protector and provider for whomever they are cuddling, but today I'm going to be the one spooning you. We're going to get naked and climb under the soft bedcovers.
I'll open my arms and smile as you scoot back against me. Oh, don't mind that poking against your cheeks. Just a natural reaction when a big spoon feels the little spoon wiggling in to get comfortable. Is it strange for you? Sink into the mattress, sink into me and let go.