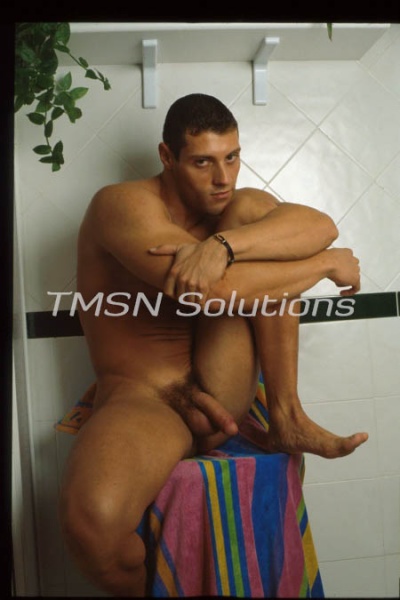 Tom                1-844-332-2639 ext.342
She said she had a girl she wanted me to meet. She brings her over to my hotel room and with one look I knew that this wasn't no girl it was a sissy bitch. But I played along with it. The chick I met in the bar was doing all the talking and the sissy boy was being all quiet and shy while the other girl was telling me what a slut she was. Come on how stupid did she think I was? But I wanted to see how this played out so I listened.
This girl she sits beside me and grabs my dick telling me how hot it will be to watch her girlfriend suck me off. She takes my dick out and is stroking me telling her friend how good my dick looks and ain't it making her horny. The sissy nods and hasn't looked away from my rod since it came out of my pants. The girl kisses me and is distracting me I guess while the sissy boy moves between my knees and takes over working my cock.