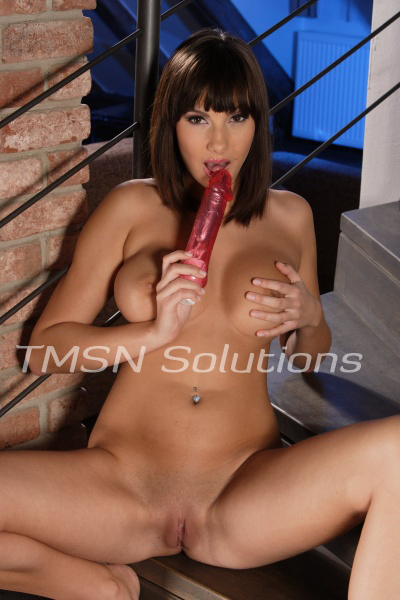 *LUCY*  844-332-2639 xxx- 221
My sweet sissy friend, Jade. She's been working so hard on being a porn star. The world needs to see her! She's sexy and dirty and kinky as hell. In addition to having the most beautiful dick to offer!
My filmmaker friends had seen the videos I'd taken. And now, they were recording her on a real and professional scale. I had worried just a little about her ability to overcome the "stage fright." But, when it came right down to it, Jade shined so brightly on camera. It was time to kink her films up even more. It's time everyone for Jade to take on a Glory Hole.
Read moreMy Size Queen Sissy Takes On A Glory Hole Phone Sex