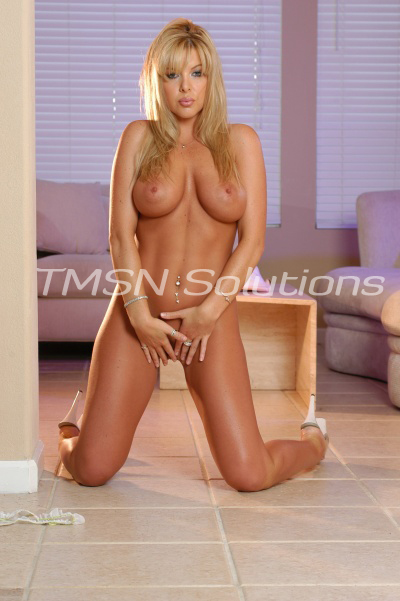 Sissy Assignment of the Week:
Go to your favourite lingerie store and browse around. Look through all the lacy panties, push-up bras and garter belts. Make remarks loudly, like "wow, this would look soo good against my skin tone" and "oh yes- such a nice style for my butt".
Then, go to the sales lady and ask her which bra size she thinks you might be. Put your hands on your chest where your titties should be and gesture a push-up bra on you.
Sound a little humiliating? Good! It's for a sissie's own good to feel embarassed in public.
Now give me a call and tell me how it went 😉
Mistress Cory
1-888-860-2152