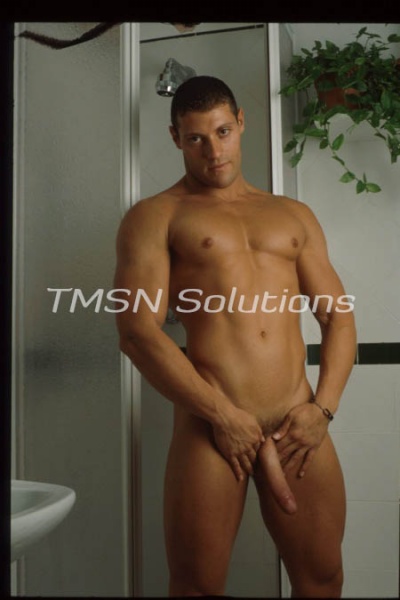 TOM 1-844-332-2639, extension 342
Bareback Bronco Fucking. Usually, all you see are alpha cocks at any rodeo. I used to ride the circuit back in the day and I've fucked my fair share of cowboys. The funny thing is while most of them are homophobic and try to act super macho, a lot of them are closet faggots.  You wouldn't believe how many sissy cocksuckers are hiding behind a tight pair of wrangler jeans and a big rodeo buckle. Everyone already knows that I am an alpha male and I've also fucked a lot of buckle bunnies, but why would I want to limit myself to pussy when there is so much cowboy ass to fuck?
I have never been shy about sharing my sexuality or my cock. I'm confident and I have no taboos. If I feel like fucking it, I will. Trust me, there is nothing more satisfying than turning and taking a cowboy from behind bareback. Rawdogging a newbie is always fun for me.