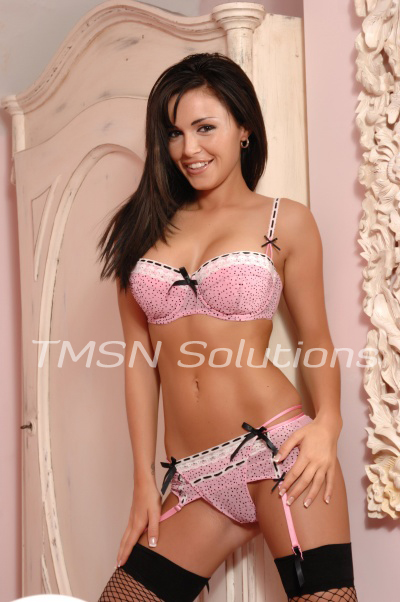 Darling little Jasmine has come so far so fast. Watch Jassy blossom into a sassy spirited eager sissy girl has given me untold pleasure. She came to me such a dear repressed little girl, it didn't take talking to her very many times for me to see my little Jassy crying to be released from her male prison. Her sweet compliments were always a bright spot in my day. A woman never tires of hearing how beautiful she is.  Then my little darling took that very first step into the beautiful multicolored world of her sissyhood.
No, I wasn't the first to see this vivid little bird but I like to think that I will play my part in setting her free. She is a vivacious spunky yet obedient and devoted little thing. She discovered right from the start that while I am encouraging and sensual I am also very strict. When I give a command I expect it to be obeyed and have little patience with excuses or failure.
We still have many strides left to take but I must say I am thoroughly pleased with Jassy's efforts and eager obedience with which she accomplishes her tasks. Her darling voice and adorable giggle is so endearing, I hear it all over her how happy my little Jassy is to be free of her male costume. Keep up the excellent work Jassy you have made your Mistress proud.
Mistress Sadie
1-866-239-2972
www.sissyfantasyphonesex.com/sadie.html