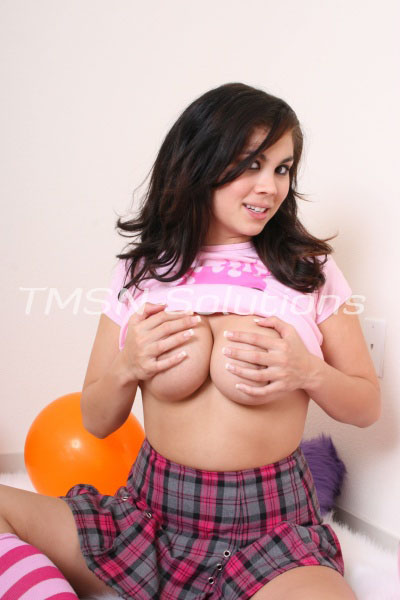 Gianna 844-332-2639 ext 355
I'll turn you into the hottest and most obedient sissy. My sissies are always dressed to the nines and receive compliments from all types of handsome men. Their hair, make-up, clothes, and accessories are always on point. Guys will be clamoring to get a piece of you after I finish training you. I hope you like being sticky since the guys will barely be able to keep their dicks in their pants once they see you.
Most sissies are little cum sluts. They love having their holes stretched and filled until they can barely take it anymore. Their tight holes drive men wild and make it so hard to refrain from cumming. After spending a night with one of my sexy sissies, they leave them feeling sore and sticky from all the cum that they've sprayed.
I enjoy dolling sissies up and telling them how to behave. They want to learn how to be the best girly boy that they can be. Deep down, I know a lot of them want to be sticky little sluts after draining a man's cock until his balls are shriveled up. Don't worry! Any sissy that goes through my training will get a mouth full of cock. You'll be sticky, but always very sexy! Who wants to be my next little dirty sissy boy? 
Gianna 844-332-2639 ext 355
My Profile