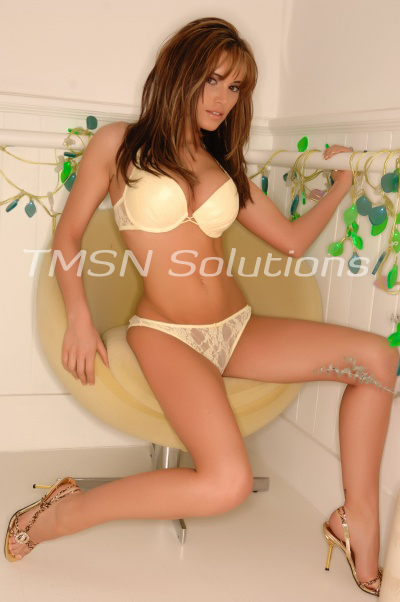 Sadie
1-866-239-2972           1-844-332-2639 ext. 222
I had noticed that my lingerie kept coming up missing. I suspected the girl who came in twice a week to clean of stealing my things. I ordered one of those sneaky nanny cams that look like ordinary household objects. This one looked like a jewelry box with a camera right in the front of it. I knew I would have all the proof I needed to fire the sticky fingered thief soon. I went and bought some new panties and some sleek little nighties to replenish what had been stolen. Then I just waited.
It didn't take long before the panty raider took the bait. I noticed that strangely it wasn't the new things that were stolen but some of my older things. I couldn't wait to look at the footage from the spy cam. I downloaded it on to my computer and began to play it back. I couldn't believe my eyes. There right on my screen was my husband. At first I thought he was just going to maybe smell my panties and jerk off. A little strange but OK. Then I watched as he pulled my panties on.
It was surprising in so many ways. After the first shock of being mad that he had taken them passed, I watched as he bent over and rubbed his panty clad ass. Then he rubbed his cock in my panties. I don't know when I had seen him that hard. His cock stuck up over the waistband but his fingers stayed on the soft material of my panties.
Then he wiggled his broad shoulders into a very old babydoll gown that I had forgotten I had even had but now thinking about it, it had been missing for a few years. I watched him sensuously crawl up on to the bed his lower back dipped and slide himself over the bed, rubbing his cock against the comforter. I couldn't see that he was pulling my dildo out of my bedside drawer until he rolled over dangling it over his mouth.
At first I was shocked. I stared at the screen in disbelief as I watched my husband licking that big rubber dick rubbing his crotch. The longer I watched I started to get very turned on by watching my husband act the whore. He plunged my dildo deep into his mouth, and I have to say I was impressed by how much he could swallow. His fingers pushed aside the gusset of my panties and began to finger his asshole. Again shock fed my horniness. He rolled over again setting the cock on the bed as he positioned himself above it. Slowly he slide down the shaft of that dildo moving his hand up to play with his breast. The video didn't have audio with it but I could read his lips saying "fuck me".
I never knew my husband was such a little faggot. I had no idea he was craving to be a butt slut sissy whore. Well, now that I know, I think I will have a big surprise waiting on him when he gets home.
Sadie
1-866-239-2972
1-844-332-2639 ext. 222
www.sissyphonefantasy.com/sadie/