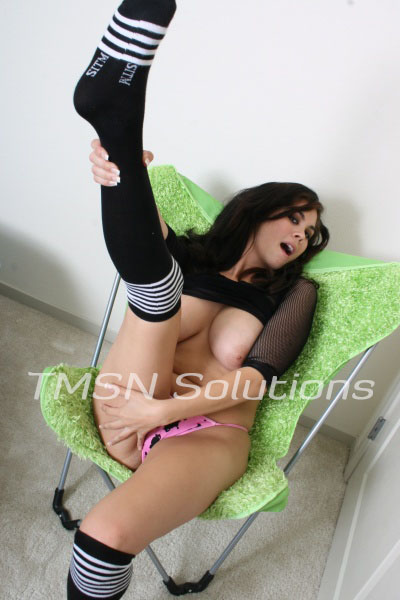 Gianna 844-332-2639 ext 355
Have you heard of the soggy biscuit game? It's when a few guys get together and jerk off with a biscuit in the middle of them. The first one to cum on the biscuit is the winner. The last guy that cums on the biscuit is declared the loser. As punishment, the loser has to EAT the biscuit! Sounds yucky, right? I bet some of you cum slut sissies love the idea of this game. Don't be ashamed, I love it too! Now, who wants to play?
I sat on my throne as I watched all my sissies gather around in a circle. Each sissy is wearing an adorable outfit that I picked out for them. We spent hours playing dress up and giving each other make-overs. I feel so powerful being surrounded by all the slutty sissies that I created. They were invited over to my place assuming that I was hosting a sissy tea party where we dressed up and mingled like elegant women. I got them all horny as I encouraged them to undress and try on different clothes in front of each other. Playing with all my make-up and hair products also got their dicks rock hard! 
I'm laughing about how they all looked so excited to play a new "game" called Soggy Biscuit.
They probably thought the game was tea themed based on my original reason for inviting them. I also made numerous pitchers of sangria to loosen them up a bit! I explained the instructions of the game after I had them gather around me. There was a delicious ****** biscuit sitting in the middle of us on a stool. They all probably had too much to drink because they all reached under their dresses and pulled their cocks out of their pantyhose so they could begin jerking. One by one, the sissies started shooting their loads on the biscuit. The last sissy sheepishly came knowing he would have to devour the soggy biscuit. He ate it like a champ as we all cheered him on! What a wonderful "tea party" it ended up being!
Gianna 844-332-2639 ext 355
My Profiles