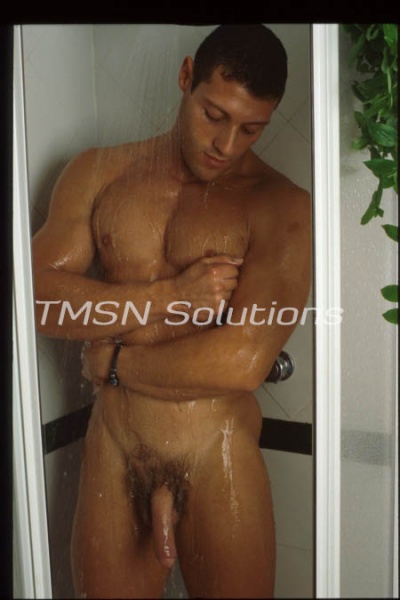 TOM 1-844-332-2639, ext. 342
So you want to be a cocksucker? Well, are you already a complete flamer? Do you enjoy prissing around like a peacock? What you really need is a real man like me to force you into it. That's right – on your cock sucking knees to serve and obey me. I see that look in your eyes when you think I'm not paying attention. How your eyes drink me in and you start to imagine how my cock would feel in your mouth and how good my cum must taste.
So You Want To Be A Cocksucker?
I know you are fantasizing and imagining how my cock would feel fucking your throat. I'm sure that no one else knows about your little secret. You keep that little faggot secret close to the vest. Your life as you know it would be over if others found out. That just adds to the excitement for you. You get an incredible rush every time you enter a men's restroom and enter the stall. All faggots know bout the secret knock on the other side of the stall wall as the cue to suck dick. When that door flings open and you look up, it's my big, juicy cock that you want in your mouth.
Like a good bitch, you will go to work on my dick as you suck and slurp like the insatiable cock slut you are. Then it starts to happen, feeling my dick tense up and that tingling as I orgasm. Feeling the cum shooting from the head of my dick and down your throat. You want to drink it down like a cum flavored milkshake.
Undoubtedly, I will reduce you to nothing more than a cum guzzling slut. Well, on your knees and get to work.
TOM 1-844-332-2639, ext. 342