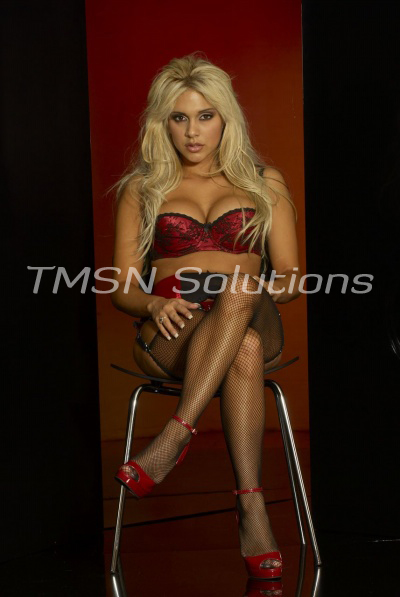 Mistress Pandora 1 844 332 2639 ext 283
Sit and spin sissy boy fucker! Jump on my silicone dick and ride like a dirty little fuck whore. I know you love it when I bend you over and spread your sissyhole. Now Mistress wants you to show her everything you've got. Spread your cheeks and drop that boypussy all the way to the base. That's right, now bounce bitchboy.
Start by facing me and jack your sissy stick slowly. Edge yourself and stroke as long as I let you and no longer. Once I know that you have a good bounce going, you can spin around and face the other way. (in case of unfortunate sissy water spillage.) I can't trust you with that hair trigger clit. Up and down, faster and faster, now go in a circle like a good tramp. You look like such a dirty slut riding like that!
sit and spin on my Mistress pegging pole, and practice cumming like a girl!
Your boy pussy is twitching reading this blog. You know you want to ride it. What better way to practice for a big fat load, you cock riding cum whore? Now you can see what it's like to really work a dick. You can get dressed up sexy if you want to because Mistress loves a dress-up dolly. Or you can sit and spin naked. Try to impress me with your skills, as I impress you with mine all the time.
I'll grab your waist and hold you in place so you can show me your extra slutty hula hoop moves!
Don't forget after the first stage, you need to let go of your dick. After edging awhile, your second do not touch phase is important to your cum like a girl training. Your clitty needs to pop due to penetration alone, and I like watching you work for it. You can beg me to cum all you want to, but the time is right when your g-spot makes your sissy stick tingle. So come and take a ride and sit and spin today! Call me or find me in our phone sex chat room!
Pegging Professional Mistress Pandora 1 844 332 2639 ext 283
https://sinfullysexyphonesex,com/pandora
https://phonesexcandy.com/pandora