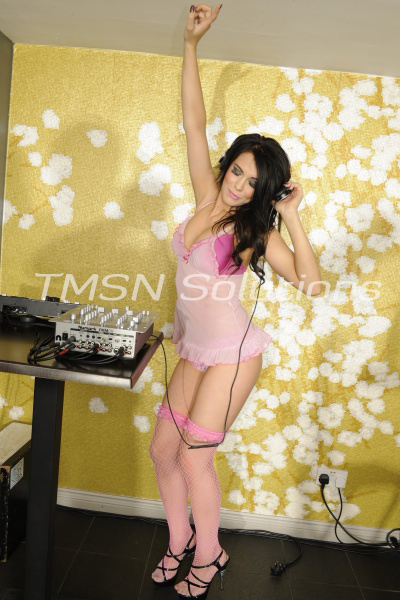 XXX  Collette  XXX  1-844-332-2639  ext 383
You initially have this sweet approach to me.  You start by kissing my heel.  You desire nothing else besides serving your Mistress.  When with me, you forget about all your daily troubles, you even forget that you are still married to that boring wife of yours.
We start by getting you well on your way to becoming the best fucking sissy there is.  You thrive and you get off on it. You simply couldn't be any happier.  Until….
BAM!!!
Your feelings of being a man start resurfacing.  To me, this is nothing but simply HILARIOUS!!!  A sissy wanting to be an alpha???   I think I just wet my panties from laughing so hard.   
NO FUCKING WAY THIS IS EVER POSSIBLE.
Once a SISSY, always a SISSY.  You can pout, you can cry, you can even have one of your fucking sissy fits, NOT going to work with me.  I crave a real man.  I man whom actually has a BIG COCK with which he can please me.  A man who can make my moans turn into screams.
So for now, and for FUCKING ALWAYS, my sissy bitch you will be.  Right beneath my fucking heel.
XXX  Collette  XXX  1-844-332-2639  ext 383
http://www.sinfullysexyphonesex.com/collette
http://www.phonesexcandy.com/collette/