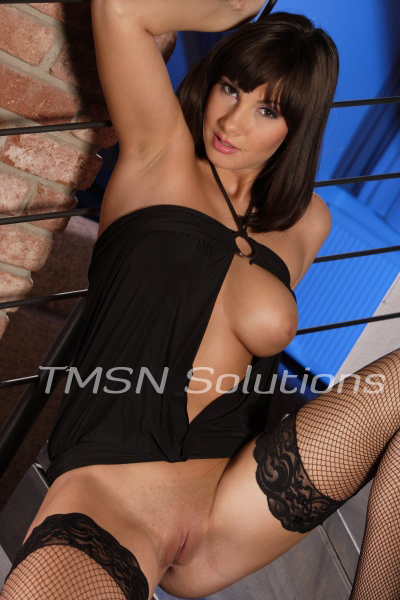 *LUCY* 
844-332-2639 xxx- 221

My Big Shot Sissy was ready for his next lesson (here are his previous lessons). He had been doing some research and practicing while he was away. He quickly got out of his business suit and came out of my dressing room looking like a prom queen. He said, "Before we get started, can I ask you to lightly lick my little clit?". He had been learning about his little clitty and only trusted me to help him experience a clit licking!
I said, "I think I can do that for you" & then I lifted the hem of his long gown and lightly licked the very end of his little clit. He quivered in ecstasy. I think the walls shook. I stood up and said, "Guess what, my little friend. You're ready. It's time to get fucked." The front of his prom dress started to bounce a little…
I had reserved a limo for this special occasion, not even knowing that Big Shot was going to be ready for a prom night. We drank some champagne and rode just a couple of miles down the road. A very tall cowboy was on a corner, playing a guitar. We stopped and I asked him if he would like to get in and party with us. He gladly hopped in. His jeans were tight and he was clearly well hung. He sat next to Big Shot sissy and started asking us what we had in mind for fun.
My sissy pulled up his dress and revealed his pretty clit. The cowboy said, "Well now darlin, That is the very best kind of fun isn't it. May I touch it?". Sissy said, "Please do". He bent down and, as Cowboys always have manners, before reaching my sissies clit he sweetly asked, "With my tongue?". Sissy confidently said, "Mmhmmm" and I watched in amazement as my once shy sissy held that cowboy's head while he sucked that clit.
He said, "Do you want to fuck me cowboy?" The sexy stranger responded by quickly flipping sissy Big Shot over and pulling his dress up over his ass. He poured champagne all over that ass and started licking it up. He spread his cheeks wide and slid his tongue in as deep as it would go. He asked me to come bring my pussy close. He must have known how wet I was from watching this fuck fest.
He shoved his fingers into my pussy and then put those fingers into Big Shot's mouth while slowly sliding his dick into my sissies virgin ass. The moans were both of pain and pleasure. Cowboy made short, slow strokes and started to cum. As his cum filled Big Shot's ass, he slid that cock in deeper and then Big Shot made a great cry of extreme delight as the cum dripped out and onto the limo floor.
It was so intense and spontaneous and I could not have planned it better if I tried. I can see that my little sissy doesn't need any more lessons from me! But, we will certainly be planning more days and nights together. I want to see as much of this new confident fuck toy as I can.
Miss. Lucy xx
Come find me at – 844-332-2639 xxx- 221
https://tlcphonesex.com/lucy/
http://www.sinfullysexyphonesex.com/lucy/
Read these my lovers
http://www.hotmilfphonesex.com/author/lucy/
http://www.phonesexmamas.com/author/lucy/
https://sissyphonefantasy.com/author/lucy/
https://phonesexcandy.com/author/lucy/
http://www.sinfullysexyphonesex.com/author/lucy/
https://tlcphonesex.com/author/lucy/