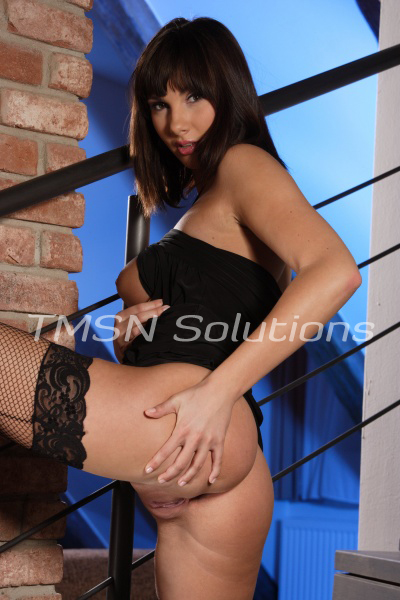 *LUCY* 
844-332-2639 xxx- 221
It was time for another visit from my Big Shot Sissy, the powerful and religious local businessman who wants to be sissified.
He has been enjoying the garter and stockings we picked up and had obtained a super sexy pair of red stilettos but it was time to push him even further into his desires.
When he arrived, I instructed him to put on his lovely lingerie. I gave him a little tank top I like to wear because it stretches so nicely and mmmmm looks so good. It's nice and tight. I thought it would look great with his ensemble. What a big smile he gave me as he anticipated his new look! While he was dressing I got busy putting on my sweetest strap on. Oh, I knew he was going to love this.
Mister Big Shot entered the room all dressed and looking slutty. And, while I enjoy seeing men in their lovely wear, I don't think I'd ever seen one look quite this yummy! I could see by the way his little clit was rising that he felt the same way. Of course, my pussy liked watching men get excited like this and was starting to tingle. Reminding me not to neglect her.
When my sissy saw what I was wearing, his clitty sprang to nearly a full hard on. I said, "Get on your knees. You're gonna suck this" He happily obeyed. I told him to apply some tasty oil first. I have several types of flavored oils, but I always prefer coconut. He chose the same. I instructed him to grab hold and begin to lick the tip of my dick and then start slowly sliding it into his mouth. He uttered a little moan of pleasure. 
At first he was a bit nervous. He had never done this before. I demanded he start sucking harder and letting my dick go deeper into his mouth and throat. I ordered him to bury two fingers into my wet pussy. He better please his mistress while he's having fun with my cock. I came immediately. I then allowed him to grab his own clitty, while still sucking mine, and stroke until he was ready to cum.
When I could see he was clearly struggling to hold back I said "Now cum all over my dick" His eyes lit up. He's never got to cum on a cock before and I know it was one of his fantasies. The sounds of release from that man as he gave my dick the biggest load of cum I'd seen him give! He collapsed, completely spent. I laid down next to him and whispered, "Next time, I'm going to let you work on a real life lover. With a nice, warm, huge cock…"

Miss. Lucy xx
Come find me at – 844-332-2639 xxx- 221
http://www.sinfullysexyphonesex.com/lucy/
https://phonesexcandy.com/lucy/
Read these my lovers
http://www.phonesexmamas.com/author/lucy/
http://www.phonesexmamas.com/author/lucy/
https://sissyphonefantasy.com/author/lucy/
https://phonesexcandy.com/author/lucy/
http://www.sinfullysexyphonesex.com/author/lucy/
https://phonesexcandy.com/author/lucy/