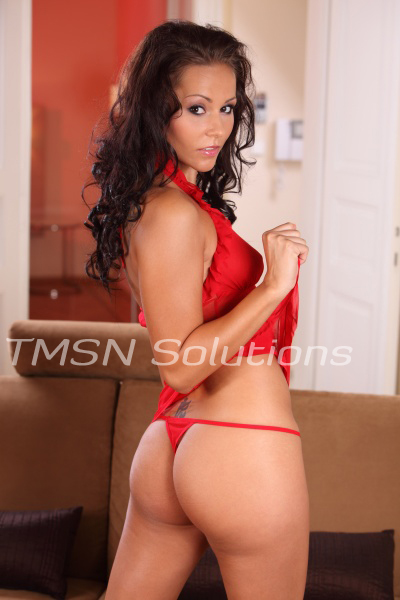 XXOO Laylene 1-844-332-2639 ext 419
Sissy Training
It was our first meeting, and I could tell he was a little nervous, which in itself made my pussy purr. No worries I told him, relax, it will be life-altering. Don't worry Mistress Laylene will take really good care of you. I had already sent him a list of pre-requisites and he had fulfilled those flawlessly. He had done the waxing and weaving, and his nails and toes were painted. He arrived and as soon as he walked in, I told him to undress. Confused he waivered. I repeated, yes undress for me now. He undressed and stood in front of me, and it was then that I began the transformation from John to sissy faggot Jackie.
Sissy Training
As she stood in front of me, I laughed, like really laughed. The little clitty between Jackie's legs was so small I didn't even know if I would need any tuck tape, I wouldn't need anything at all. I continually laughed and humiliated Jackie about the size of his pathetic clit as I gathered some hot black lace thongs and a matching bra. Then I went back towards her and again stopped in amazement. Little clitty Jackie was leaking, like lots of little drippies. Damn… what a pathetic little sissy bitch I was dealing with.
I didn't even stop to let her clean up. I made her put the panties on. Then she put on the chest plate, and I handed her the bra. I pulled out some black fishnet sexy thigh highs and a slutty black short dress. Completed her outfit with hot black stripper heels. I put on her makeup and gazed in amazement as in front of me stood my creation, my little faggot Jackie. Not bad but definitely pathetic I told her. Smile Jackie, I said as I grabbed her hand and put her in the car. We drove to the dirtiest adult bookstore….
Want to hear all the filthy slutty things I made her do there?
XXOO Laylene 1-844-332-2639 ext 419
https://sissyphonefantasy.com/laylene/
https://phonesexcandy.com/laylene/